Do you think where to go this month in the evening?
Are you interested in concerts, performances, movies, premieres, disco events or shows in clubs?
In the table below you will find what the Herford has to offer you within a month, starting from 06.07.2020
In the form field on the ixyt.info entry page, you can enter the event name you are interested in, be it a circus performance, opera, football or a championship.
If the system cannot offer you an exciting 06.07.2020 event (auction, benefit, business presentation, concert, holiday, meeting, tour, symphony, fireworks or festival, city holiday, carnival, Christmas tree, quest, parade, fair) - try entering at the field WHAT some synonyms - promotional sales, ballet performances, a city carnival, children's parties, concert evenings or chamber music concerts, for example.
On our map there is not only a Herford :
noteworthy events can also occur nearby.


Take a look again at the map above - maybe you should change the location and see what 06.07.2020 is waiting for you there?
Remember, if the 06.07.2020 jazz, rock, seminar or conference did not appear in our table, enter a request for tomorrow or the day after tomorrow.
Good luck and have a nice vacation! :-)
Choose what to see
Today, 06.07.2020 to 07.08.2020the Herford is waiting for events, the trailers of which you can select below
Click to view: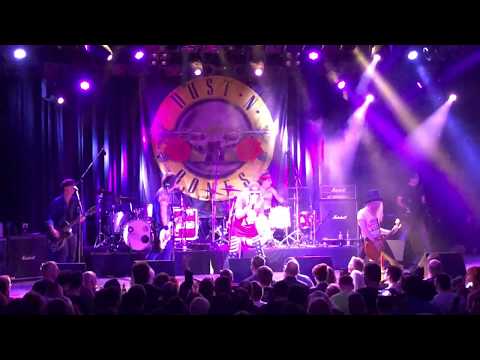 Herford: addresses and names of events in the coming month, starting from 06.07.2020 in one table
Lachen macht gesund - Bad Oeynhausen für Anfänger
Bad Oeynhausen. Für den Zugereisten ist der Ostwestfale ein Buch mit sieben Siegeln. Wie soll man verstehen was gemeint ist, wenn hier jema
MORE
06.07.2020, 19:00
Herford – there is where to have fun and where to go in the morning, afternoon or evening.