Do you think where to go this month in the evening?
Are you interested in concerts, performances, movies, premieres, disco events or shows in clubs?
In the table below you will find what the Schwelm has to offer you within a month, starting from 31.07.2021
In the form field on the ixyt.info entry page, you can enter the event name you are interested in, be it a circus performance, opera, football or a championship.
If the system cannot offer you an exciting 31.07.2021 event (auction, benefit, business presentation, concert, holiday, meeting, tour, symphony, fireworks or festival, city holiday, carnival, Christmas tree, quest, parade, fair) - try entering at the field WHAT some synonyms - promotional sales, ballet performances, a city carnival, children's parties, concert evenings or chamber music concerts, for example.
On our map there is not only a Schwelm :
noteworthy events can also occur nearby.


Take a look again at the map above - maybe you should change the location and see what 31.07.2021 is waiting for you there?
Remember, if the 31.07.2021 jazz, rock, seminar or conference did not appear in our table, enter a request for tomorrow or the day after tomorrow.
Good luck and have a nice vacation! :-)
Choose what to see
Today, 31.07.2021 to 01.09.2021the Schwelm is waiting for events, the trailers of which you can select below
Click to view: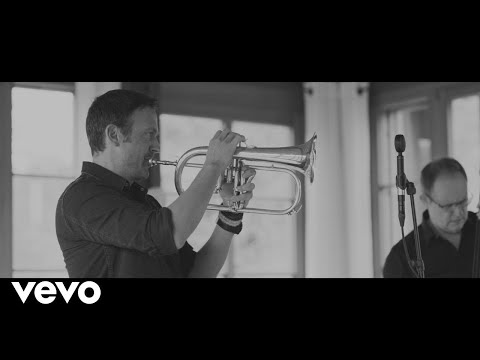 Schwelm: addresses and names of events in the coming month, starting from 31.07.2021 in one table
Till Brönner & Dieter Ilg - Kultursommer im Skulpturenpark
Till Brönner und Dieter Ilg spielen zusammen. Klar, ist man versucht zu sagen, was läge näher? Beide haben in verschiedensten Konstellati
MORE
12.08.2021, 20:00
Intolleranza 2021 - Stream - Handlung in zwei Teilen von Luigi Nono
Handlung in zwei Teilen von Luigi Nono nach einer Idee von Angelo Maria Ripellino. In italienischer Sprache mit deutschen Übertiteln. Ei
MORE
13.08.2021, 19:30
Schwelm – there is where to have fun and where to go in the morning, afternoon or evening.